Giveaway: Haughty Cosmetics Lip Glosses (the first 10)
: I bet you guys thought that I forgot...
I promised to 'pay forward' the fantastic lip glosses made by Haughty Cosmetics (
www.haughtycosmetics.com
), and I do my best in life to keep my word.
So...
The original 10 Glosses are up for a GIVEAWAY!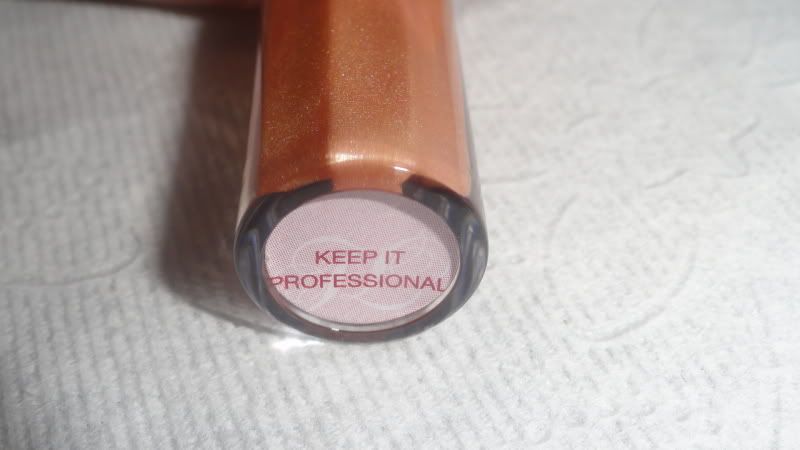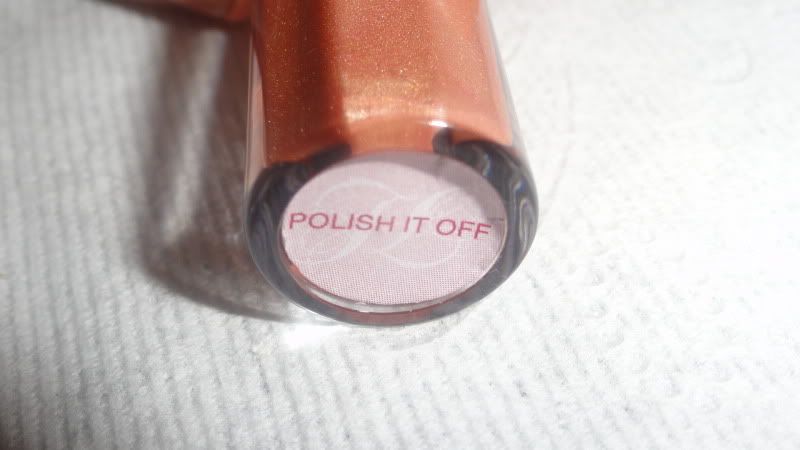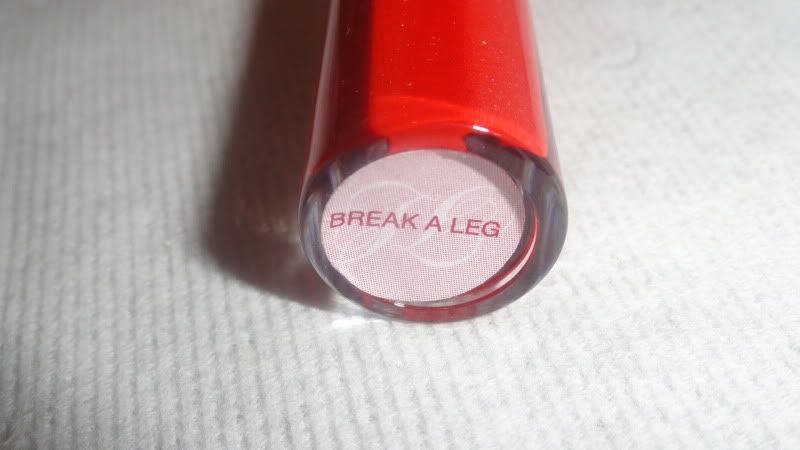 You can find my original review here...
You can find swatches here...
You guys know the rules of the giveaway. You MUST be a public follower/subscriber to qualify. If I can't see you, then I can't enter you. You can amp your chances to win by following me on Twitter @shahadakarim, 'liking' the Adventures In Makeup page on Facebook, following via Networked Blogs, blogging about the giveaway in your own blog, and linking the giveaway in your sidebar. Each action earns an additional entry.
THE WINNER WILL BE CHOSEN ON OCTOBER 15TH
GOOD LUCK EVERYONE!